Red Gerard, literal Olympian, great American, and newly anointed patron saint of teenagers, won the United States its first gold medal at the 2018 PyeongChang Winter Games on Sunday and promptly said "holy f*ck" in front of the entire world. Recommended Video ENTERTAINMENT
Here's Everything You Missed in the 'Deadpool 2' Trailer
So, @NBCOlympics aired snowboarding on delay and still couldn't delete the "holy f*ck" after Red Gerard won. #NBCdelayed #NBColympics #olympics8959:06 AM – Feb 11, 2018372 people are talking about thisTwitter Ads info and privacy
He's a 17-year-old snowboarder from Colorado who won gold in the men's snowboard slopestyle event. This is the second time in a row that the US's first gold of the Winter Olympics has come from snowboard slopestyle, but Gerard took his own path to that medal.
they are NOT editing the audio coming out of red gerard's slopestyle win 😂 #olympicspic.twitter.com/6w8NpLAe5K— Wes (@weswillison) February 11, 2018
His roommate, Olympian snowboarder Kyle Mack, had to wake him up after Gerard slept past the time he'd intended to rise on a day he's presumably been prepping forfor his entire brief life. Relatedly, he'd fallen asleep to Netflix the night before. Once awake, he discovered that he couldn't find his jacket and had to borrow his roommate's.
To his credit, he made it to the event on time. Though he was in last place going into his third run, that final performance earned him a place at the top of the podium for his creative approach to the course.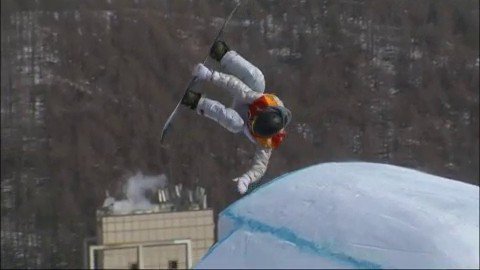 This run was golden! 17-year-old Red Gerard gave Team USA its first gold medal of 2018. #WinterOlympics #BestOfUS http://bit.ly/2nYmIL7 12.1K9:37 AM – Feb 11, 20183,764 people are talking about thisTwitter Ads info and privacy
But the excitement didn't end there. As the euphoria of the win settled in, Gerard let out a glorious "holy f*ck" and the network wasn't able to censor him in time — even though the event was on tape delay. While he's got some competition from the preternaturally charming and hilarious figure skater Adam Rippon, Gerard is now in the running for most beloved Olympian.
His family apparently had an equally exciting and unconventional morning. "I'd say they've been having some fun," he said in a press conference after his win. "Excuse me, but I got a Snapchat this morning at like 8:30 when I was taking a bus up, and they were all shotgunning beers on the way to the mountain. So I'd say they've been having a good time, yes."
J.D. Durkin✔@jiveDurkey · Feb 11, 2018Replying to @jiveDurkey
and 2 – finding out he won Gold (complete with f-bomb on TV) #Olympics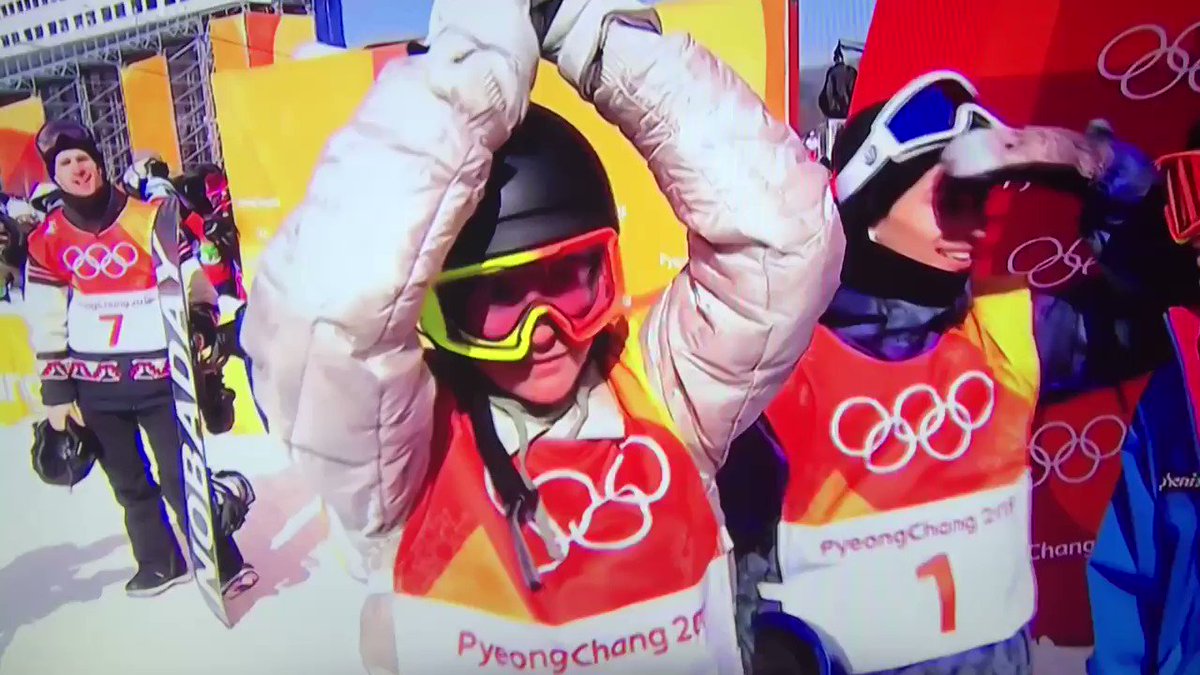 3rd & final — Mike Tirico apologizing for the kid's language pic.twitter.com/vSy8Z70kIi219:18 AM – Feb 11, 2018Twitter Ads info and privacy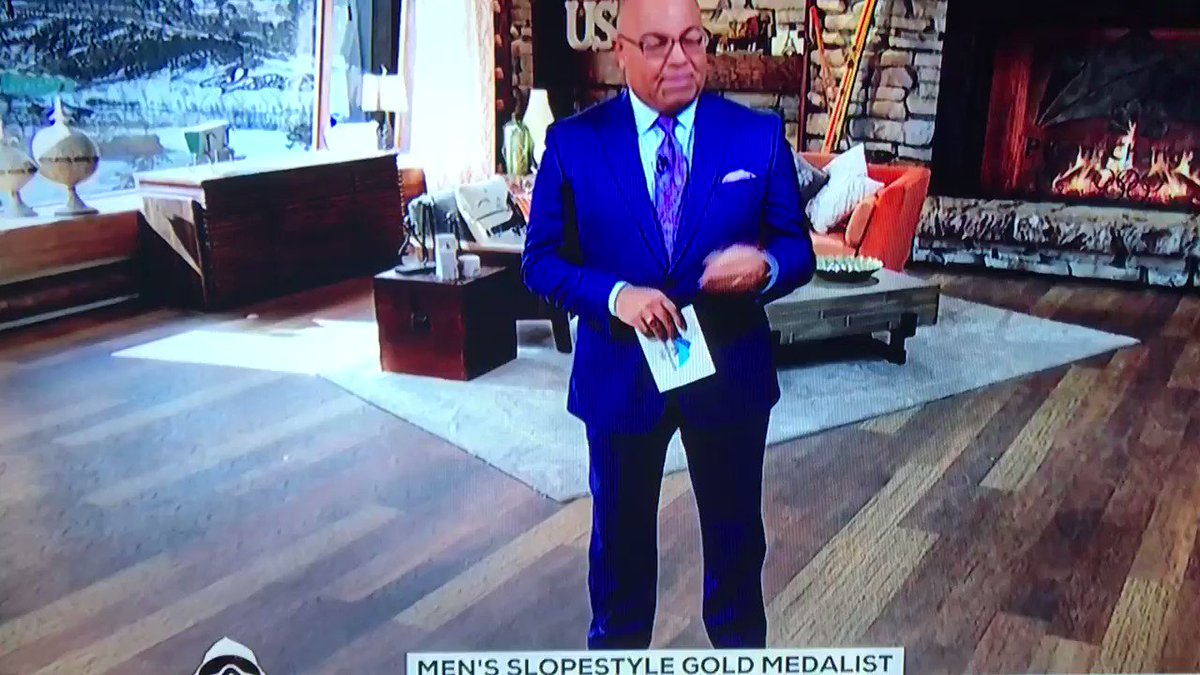 See J.D. Durkin's other Tweets
Once the broadcast cut back to the studio, NBC host Mike Tirico soberly said: "Apologies for the language. You understand the enthusiasm involved here."
When the histories are written, this will surely go down as one of the best moments of the Olympics.
UPDATE: Gerard took a victory lap back home in the US that included eating some burritos
In an interview on CBS This Morning on Friday, Gerard talked about his gold medal win, his "mess" of a morning before the competition, and his love for Chipotle.
"We were staying pretty far away from the mountain so it's like an hour bus ride up there," he said. "You have to wake up so early. I'm just not used to waking up early at all and I just slept in. "The jacket was a little tough. I had to borrow my roommate Kyle Mack's. It was a little mess of a morning."
Gerard is back in the US for a brief time before returning to PyeongChang to compete in another event. When asked why he was happy to be home for a bit, his favorite foods were the first things to come to mind. "I needed to get some burritos in my system," he said. "I wanted some American food."
Check back during the games for all of Thrillist's continuing Olympics coverage. Think of us like an all-knowing friend watching along with you to answer all the important questions, like how heavy are Olympic medals. We'll explain everything from curling rules and figure skating scoring to what OAR means, why winning athletes are receiving stuffed animals and much, much more.